Back to People & Culture
Culture
February 27, 2023
At Bread Financial™, associate experience and engagement is fueled by feedback
By Terry Satterfield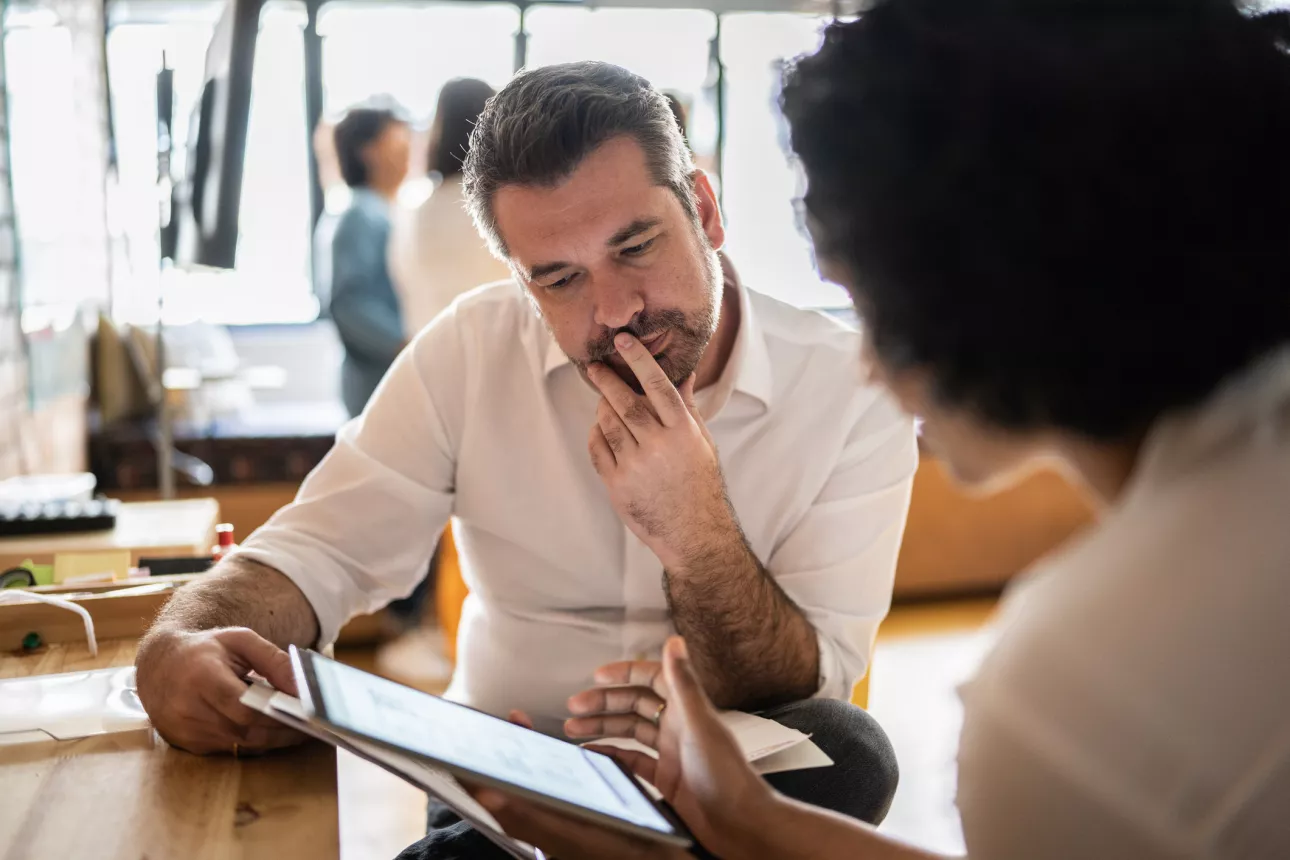 If the job market is slowing down, you wouldn't know it from a recent U.S. Department of Labor report that states more than 500,000 jobs were added in January 2023. In a buyer's market like this one, employers must offer a best-in-class culture and associate experience to retain their current workforce while also attracting the best and brightest. At Bread Financial, we prioritize listening to our associates and acting on their feedback to create a differentiated workplace.
A critical piece of our listening strategy is to ask our global workforce to provide feedback on their experiences five times a year. Collecting this data is, in essence, like taking the "pulse" of our associates to learn how they feel at a given point in time about important topics like flexibility, career growth and development, recognition, communication and leadership. To maintain our listening culture, associates also have the opportunity to provide feedback at town halls, department meetings and similar events, in addition to touch bases and conversations with their leaders.
This constant flow of associate input provides a great deal of data that is shared with the organization and translated into deliberate actions. A powerful example of feedback in action is the overwhelmingly successful Apprentice Program (learn more in the video below). After noting a drop in associate sentiment around development opportunities, Bread Financial launched its first apprentice cohort in 2021. This six-month program provides our call center associates, leads, supervisors and other non-exempt associates hands-on experience in corporate roles, with more than 90% permanently transitioning to the corporate role at the completion of the program.
Listening to our associates helps us improve, and has directly influenced changes to benefits, company holidays, paid leave policies, office design, internal communications, our approach to a hybrid working structure, and more. Additionally, at least twice a year, associates receive formal feedback from their leaders to guide their individual growth and achieve long-term success at Bread Financial.
The success of our business depends on our ability to attract and retain the very best people. What some economists have referred to as the "war for talent" is a reality for growing and evolving organizations like Bread Financial. As we strive to win in this competitive environment, it's imperative that we do more than guess which aspects of work really make a difference for our unique population. Gathering frequent survey input from associates, as well as ensuring all other opportunities for providing feedback are fully utilized, is how we ensure a listening culture that makes our company a great place to work.
About Bread Financial™
Bread Financial™ (NYSE: BFH) is a tech-forward financial services company providing simple, personalized payment, lending and saving solutions. The company creates opportunities for its customers and partners through digitally enabled choices that offer ease, empowerment, financial flexibility and exceptional customer experiences. Driven by a digital-first approach, data insights and white-label technology, Bread Financial delivers growth for its partners through a comprehensive suite of payment solutions that includes private label and co-brand credit cards and Bread Pay™ buy now, pay later products. Bread Financial also offers direct-to-consumer products that give customers more access, choice and freedom through its branded Bread Cashback™ American Express® Credit Card and Bread Savings™ products.
Headquartered in Columbus, Ohio, Bread Financial is powered by its 7,500+ global associates and is committed to sustainable business practices. To learn more about Bread Financial, visit BreadFinancial.com or follow us on Facebook, LinkedIn, Twitter and Instagram.
Author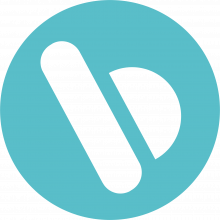 Terry Satterfield
Director of People Insights & Analytics
Terry Satterfield is the director of people insights & analytics at Bread Financial