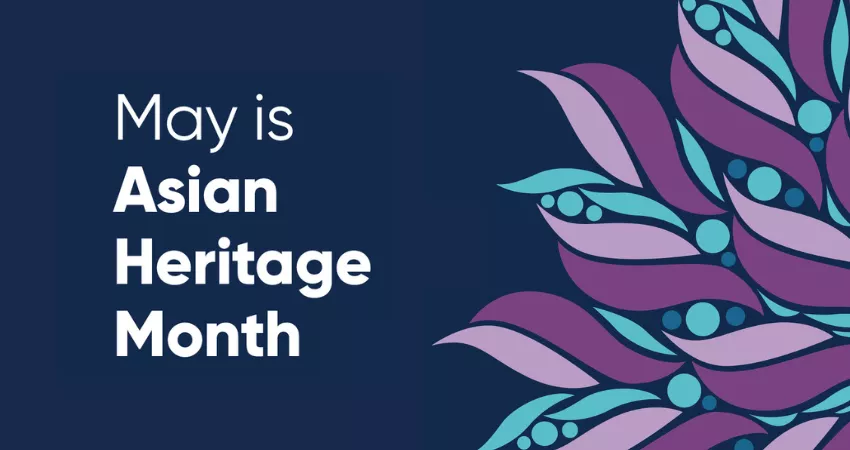 In 2013, Sunil Mandalika moved to the United States from India. Seeking new opportunities, he would go on to call Columbus and eventually Bread Financial home, joining the company in 2016.
"There were many things that drew me to Bread Financial, but the two things that I noticed immediately were the cultural diversity and opportunities to contribute," said Sunil, a quality assurance manager. "Since the day I started, I have had numerous personal and professional opportunities that have made a meaningfully, lasting impact."
But while the company had a diverse associate base and ample development opportunities, Sunil noticed a gap in programs and events particularly for Asian associates.
"I imagined a platform where Asian associates and allies could connect, celebrate and support each other," he said. "When I learned about the company's existing business resource groups (BRGs), I knew it was something I wanted to create for my Asian peers. In 2019, I helped launch iConnect, which is now known as the Asian Alliance BRG."
Since its inception, the Asian Alliance BRG has grown from only a handful of members to more than 100, in part due to the company's expanded operations in Bangalore, India. Opened in 2017, Bread Financial's lone international location houses a variety of company functions and has since grown exponentially. The expansion also caught the attention of Sunil who, in 2021, made the decision to return to his home country to be closer to friends and family while continuing his career at Bread Financial.
Having held a variety of roles, and with experience working in two different counties for Bread Financial, Sunil brings a unique perspective to his current job as well as to his role as president of the Asian Alliance BRG.
"I see opportunities everywhere," he said. "It only requires that we take a moment to stop, look around, and be a part of the solutions."
Learn more about the Asian Alliance BRG and its celebration of Asian Heritage Month in the Q&A with Sunil below.

What is the purpose of the Asian Alliance BRG and what are its goals?
As a group, the Asian Alliance BRG works to promote Asian cultures and traditions, as well as provide social and professional opportunities for Asian associates at Bread Financial. We have more than 100 members in both the United States and India, and we represent a variety of Asian origins. We also have members without ties to Asia who are interested in being allies and learning about Asian culture.
Our goal is to provide meaningful ways for associates, regardless of their cultural background, to leverage the ideas, skills and talent of others, and also connect and grow through educational resources, mentoring and networking opportunities.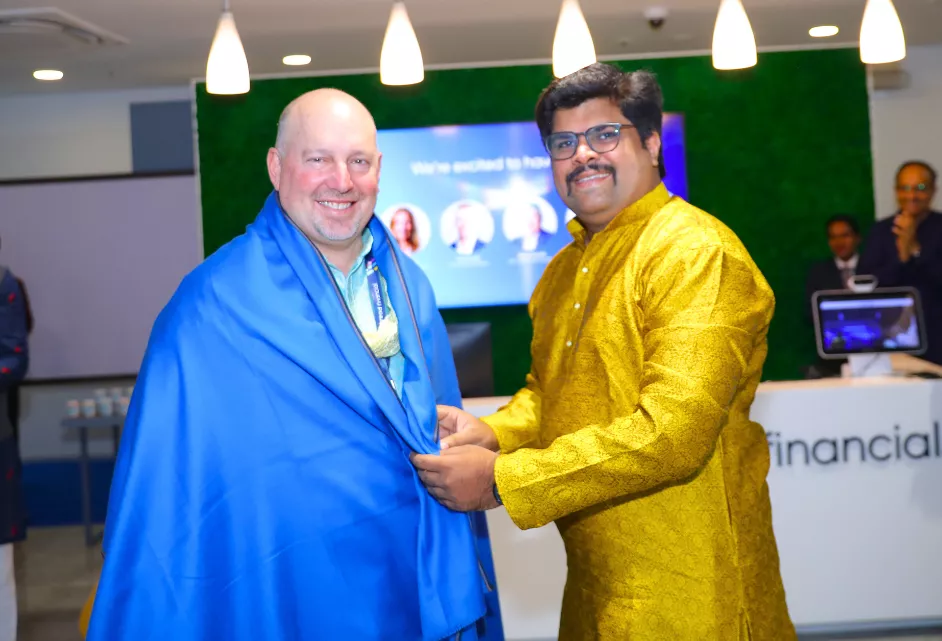 What are some positive workplace changes that have transpired due to the efforts of the Asian Alliance BRG?
We have done a great job driving awareness of Asian culture throughout the organization. Our executive sponsor, Erick Carter, also oversees Bread Financial's office in Bangalore, India, and he has been a valued resource when it comes to creating an equitable work experience for Asian associates. Even small things like recognizing holidays, respecting time differences when scheduling meetings and having vegan food options available in the cafeteria are appreciated and help Asian associates feel more comfortable and part of the overall company culture.
How has the BRG evolved over the years?
Initially, we were mainly focused on cultural awareness and had great success and a lot of fun celebrating events such as Mother Tongue Day, Diwali, Mid-Autumn Festival and Chinese New Year. Now that we have a solid foundation, we are able to be more strategic about opportunities to overlap with other areas of the business to offer an even more collaborative, cross-functional experience for our members.
What events have taken place during Asian Heritage Month this May?
May is also Mental Health Awareness Month, and we collaborated with other BRGs and Bread Financial's associate wellness program to plan events that overlapped both observances such as hosting a Tai Chi class for all associates to learn more about the practice and how it can contribute to lifelong wellness and serenity. Throughout the month, we offered virtual tours of iconic Asian monuments, showcased our members in internal and external communications, highlighted Asian restaurants near our various office locations, and provided BRG members an overview of new development tools our company is offering for personal and professional growth.
What has being part of the Asian Alliance BRG meant to you?
Being a part of the BRG has allowed me to collaborate with so many new people I would not have otherwise met. The collective thinking from the group to create awareness about Asian culture, the support from leaders and members, and the dedication to making our workplace better inspires me every day.

What can associates interested in joining the Asian Alliance BRG expect?
Our members come from different business areas, geographical regions and backgrounds, and we work hard to meet their varying needs and expectations. The level of involvement is up to the individual associate, but we have a variety of in-person and virtual events for our members every quarter. We value feedback and are always looking for new ways to improve the member experience.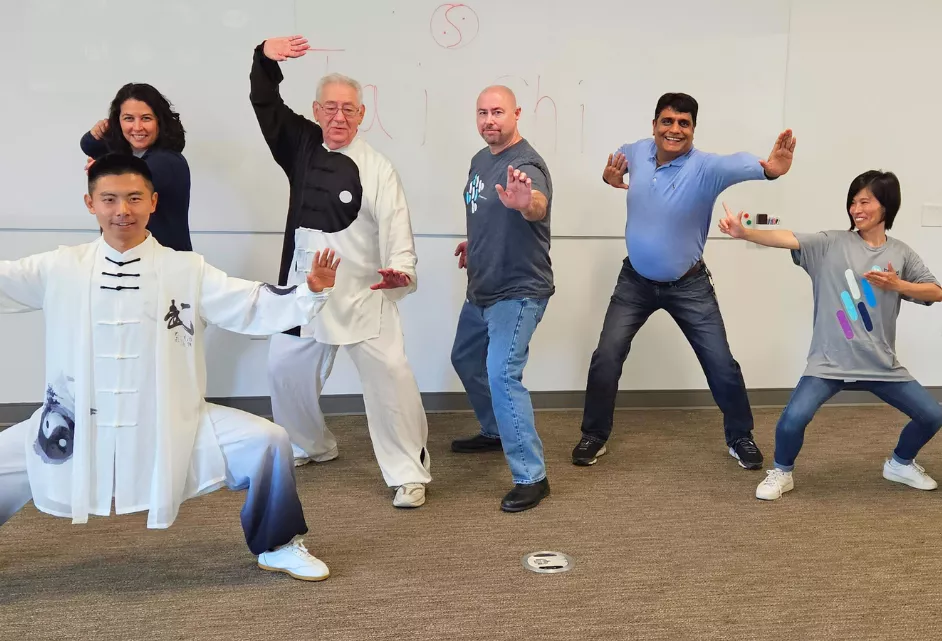 About Bread Financial™
Bread Financial™ (NYSE: BFH) is a tech-forward financial services company providing simple, personalized payment, lending and saving solutions. The company creates opportunities for its customers and partners through digitally enabled choices that offer ease, empowerment, financial flexibility and exceptional customer experiences. Driven by a digital-first approach, data insights and white-label technology, Bread Financial delivers growth for its partners through a comprehensive product suite, including private label and co-brand credit cards, installment lending, and buy now, pay later (BNPL). Bread Financial also offers direct-to-consumer solutions that give customers more access, choice and freedom through its branded Bread Cashback™ American Express® Credit Card and Bread Savings™ products.
Headquartered in Columbus, Ohio, Bread Financial is powered by its 7,500+ global associates and is committed to sustainable business practices. To learn more about Bread Financial, visit BreadFinancial.com or follow us on Facebook, LinkedIn, Twitter and Instagram.