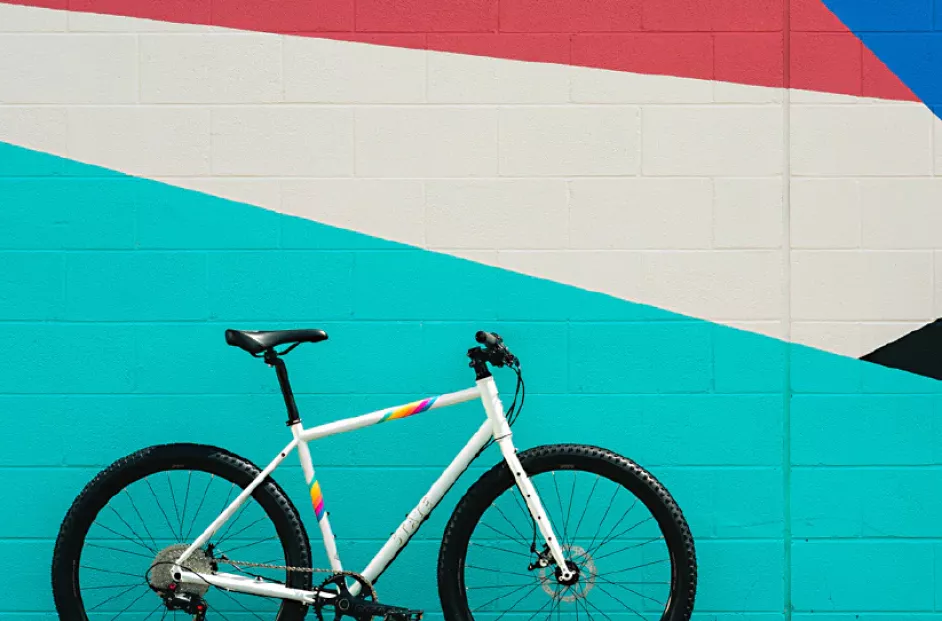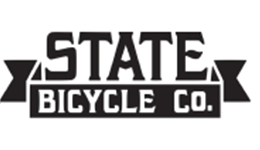 Partner
State Bicycle Co.
Overview
State Bicycle Co. specializes in premiere fixed gear, single speed, city and off road bikes for all styles of riders. 
91%
sales growth with Bread Pay™*
Opportunity
State Bicycle Co. makes bikes because they were riders first. Their mission is to inspire and foster an enthusiasm for life lived on bikes. From engineering performance to style and everything they do for the cycling community and its culture; they never lose sight of why they ride — for fun. Consistently delivering that sense of fun while providing true value for their customers has kept State Bicycle Co. riding and growing since 2009.
Our demographic is primarily millennial and that's somewhat reflective of who we are as founders of the company. We're taste-driven and design-focused in an effort to appeal to our consumer base with a well-rounded package of offerings. We strive to meet our customers where they are in terms of shopping preferences and have learned over the years that younger people prefer to have as many options as possible."
Mehdi Farsi - Chief Brand Officer/Co-Founder, State Bicycle Co.
The Bread Financial™ impact
State Bicycle Co. experienced significant growth in sales through the pandemic due to an overall decrease in the use of public transportation in major cities. They decided to double down on their selling points with a wide array of financing options to capture the large market share of new consumers coming their way. Offering a mix of shorter-term 0% APR terms alongside options such as the 24-month interest-bearing and top-of-funnel SplitPay options has allowed them to build an offering that is both flexible and attractive to their customers.
Our goal is to make cycling both attractive and accessible. A lot of what drives those efforts is how we sell our products and what options we offer. Our approach has always been the more options, the better. The diverse loan offering with Bread Pay provides flexibility for every budget and that plays into this goal immensely."
Mehdi Farsi - Chief Brand Officer/Co-Founder, State Bicycle Co
*Cumulative data from this case study is based on the merchant's loan activity dated November 2017 through November 2022. Results may vary by merchant and not all merchants will achieve these results.
Bread Pay™ loans are made by Comenity Capital Bank, a Bread Financial™ company.