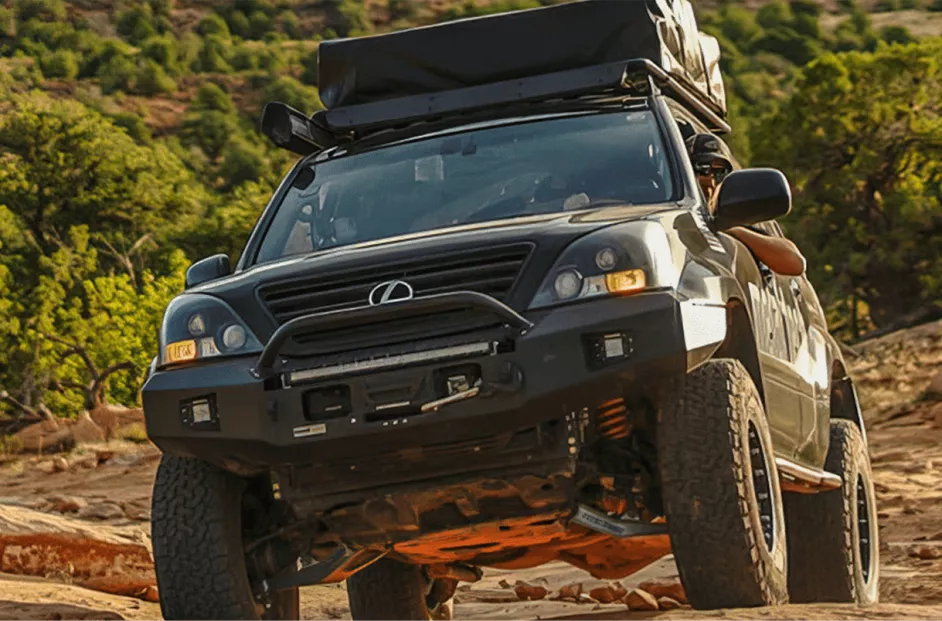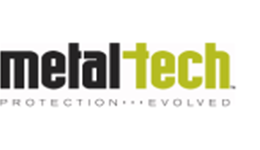 3x
AOV after enabling Bread Pay™'s six-month, 0% APR*
Opportunity
Metal Tech 4×4 is a Toyota and Lexus off-road equipment specialist. They engineer, design and manufacture high-end off-road parts including bumpers, sliders, roll cages, tube fenders, suspension components and more! For almost 20 years, they've provided top-quality customer service matched with a drive to build the best off-road equipment.
Metal Tech has been a Bread Pay partner since 2019 and introduced financing for the first time to their customers. With a customer price point demand in both higher- and lower-end AOVs, varying payment option lengths was the perfect offering for their wide customer base. In February 2022, Metal Tech adopted six-month, 0% APR as a promo in their loan offers, which led to a three-times AOV increase that outperformed all interest-bearing terms!*
*Cumulative data from this case study is based on the merchant's loan activity dated July 2019 through September 2022. Results may vary by merchant and not all merchants will achieve these results.