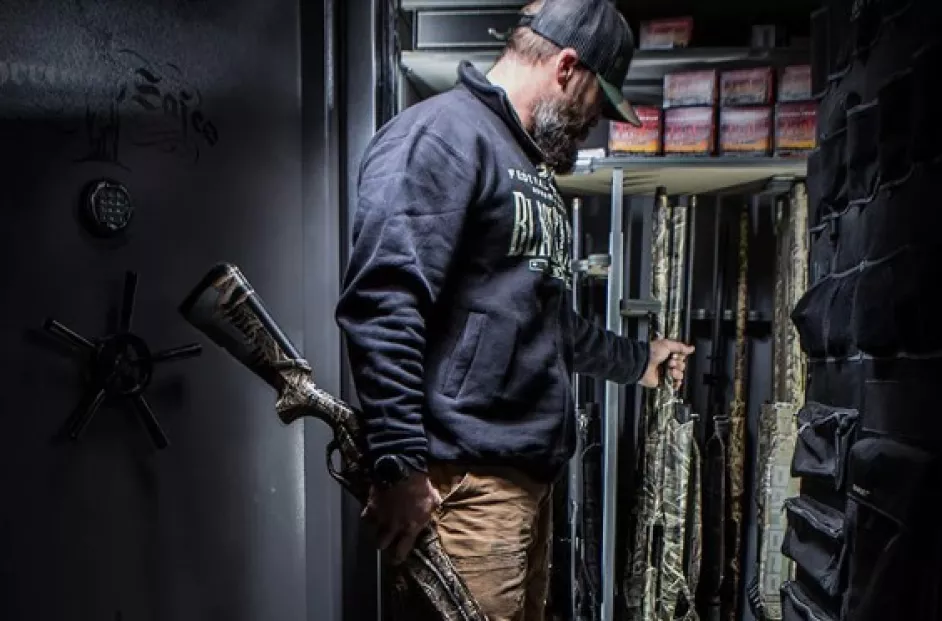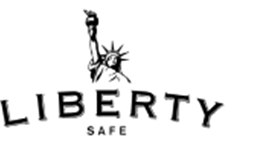 60%
of financed sales come from 12-month, 0% APR offer*
Opportunity
America's #1 safe manufacturer, Liberty Safe currently employs nearly 400 Americans at their facility in Payson, Utah. Plus, they support hundreds of independent Liberty Safe dealers throughout the USA. Approximately 95% of the products they sell are American made, and they take great pride in being America's top producing safe manufacturer.
Liberty Safe has been a Bread Financial™ partner, coming over from Klarna, since the summer of 2022 with Bread Pay™ tender share at 10% of sales (+8% from Klarna's share). Customers are clearly enjoying Bread Pay's 0% APR offer with 60% of financed sales coming from the 12-month, 0% loan term. Liberty Safe is enjoying it too — they're seeing greater AOVs and increased conversion rates.*
*Cumulative data from this case study is based on the merchant's loan activity dated August 2022 through November 2022. Results may vary by merchant and not all merchants will achieve these results.