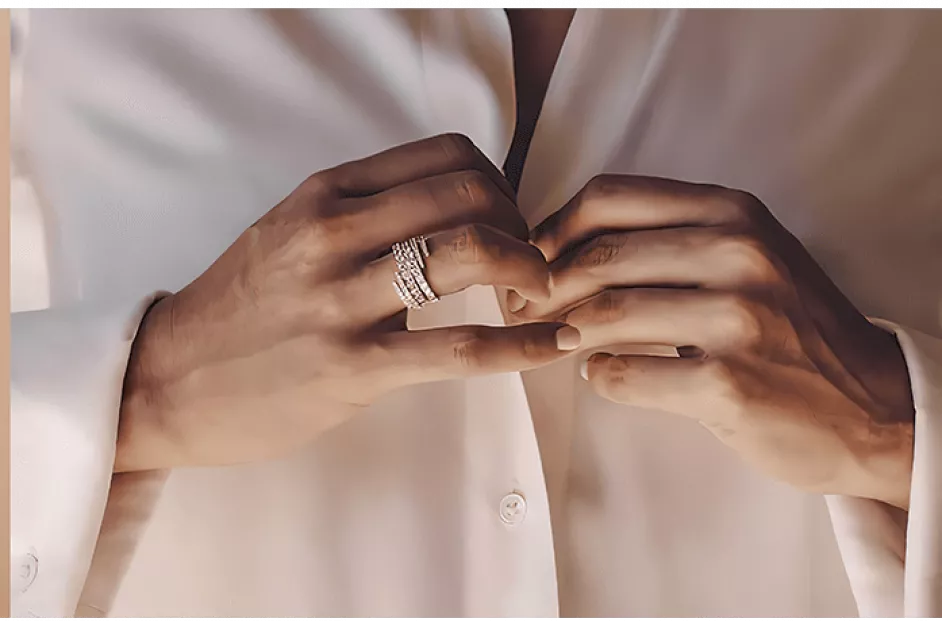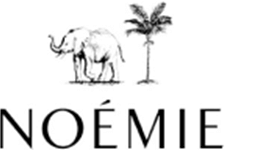 110%
Increase in AOV since partnering with Bread Financial*
Opportunity
Noémie combines sustainable practices, luxury materials, quality design and aspirational messaging to appeal to the modern consumer. They've invested in a streamlined experience that inspires customers to shop smarter and return to purchase with long-term loyalty in mind. By partnering with Bread Financial™, they've had the support they need to grow their business year over year — all with the help of whitelabeled, full-funnel financing.
When the partnership began in 2017, Noémie's AOV (average order value) was around $1K. Since partnering with Bread Financial™, their AOV has increased by 110%. They've also seen Bread PayTM's payments solution drive real value for their business, starting with immediate growth to their overall monthly checkout volume by 210%. The 12-month, 0% APR term is now driving more than 50% of their financed sales per year.
* Cumulative data from this case study is based on the merchant's loan activity dated November 2017 through November 2022. Results may vary by merchant and not all merchants will achieve these results.