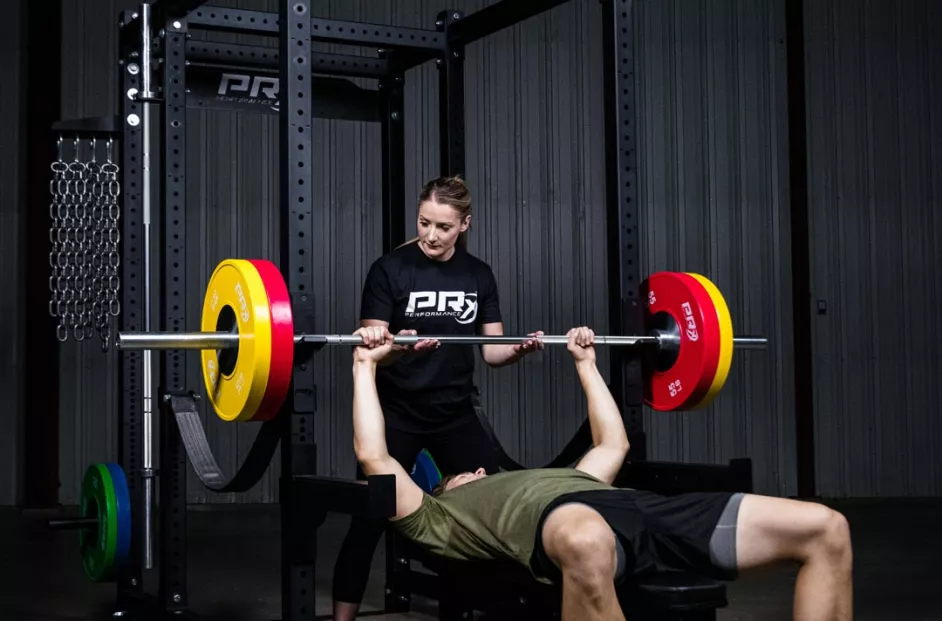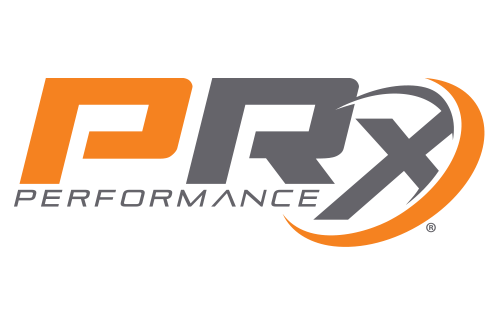 Overview
Through quality products and unmatched customer service, PRx Performance empowers individuals and families Fitting Fitness into Life™
87%
Higher financed AOV than their overall AOV
Opportunity
PRx Performance, based in Fargo, North Dakota, was founded in 2013. Through quality products and unmatched customer service, they empower individuals and families to fit fitness into life. A pioneer in the manufacturing and distribution of space-saving fitness equipment, PRx Performance made a deal with Kevin O'Leary on Shark Tank in 2016 and have continued to innovate and grow.
PRx Performance by definition:
• PR — "Personal Record." From exercise to life, you are
always striving to hit a new PR. It's a reminder that we're all
on our own personal journey to be the best that we can be.
• Rx — "As Prescribed." To do things the way we should in
the gym and in life.
• Performance — The optimal execution of a prescribed
workout. A promise to yourself to be #bettereveryday
PRx has been a Bread Pay™ merchant partner since 2016. They offer 12, 24 and 36-month interest-bearing installment loans. A two-week promotion featuring a 12-month, 0% term earlier this year resulted in a 65% lift in average daily sales and a 27% increase in AOV when compared to the rest of the year.