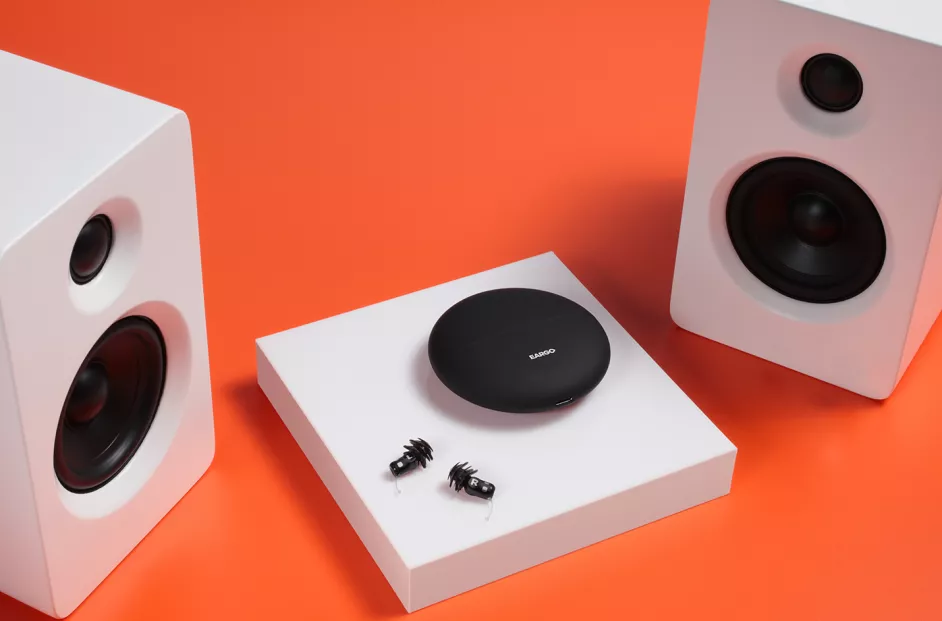 Overview
Eargo is the future of hearing technology. They are more than a medical device manufacturer—they approach their business with the drive and vision of an innovative tech company. They've created a line of direct-to-consumer hearing aids unlike any others on the market. Sleek and inconspicuous, Eargo's solutions are comfortable, rechargeable, and app-connected. Their support team is made up of dozens of audiologists, licensed hearing professionals, and nationally recognized industry leaders who consult with customers to help them hear better.
4x
increase in financed sales vs. competing financing providers
41%
of all sales made with Bread financing
49%
of all financed transactions driven by 0% APR financing
Eargo's revolutionary solutions have led them to massive growth, and Bread Pay™ has worked side-by-side with them to offer payment options that suit their needs and those of their customers.
Bread Pay™ Outperforms on Ecommerce
To make sure they were getting the best results from their financing program, Eargo compared Bread Pay and a competing provider.
Eargo's customers showed a clear preference for Bread Pay's full-funnel, built-for-ecommerce experience. Shoppers can prequalify with Bread anywhere across Eargo's site with a short, automated, and embedded process. The results speak for themselves—Bread Pay's experience was able to generate a lot more interest from Eargo customers.
Bread Pay received 4X more prequal applications than their previous provider, and saw a 4X increase in overall financing volume.
Experience is what wins out for ecommerce customers. More shoppers trust, choose, and checkout with Bread's ecommerce-first financing experience.
Bread offers a strong advantage to us. We're certain that our customers are getting very strong shopping experiences with Bread, because we've seen the results firsthand.
Shiv Singh - CMO, Eargo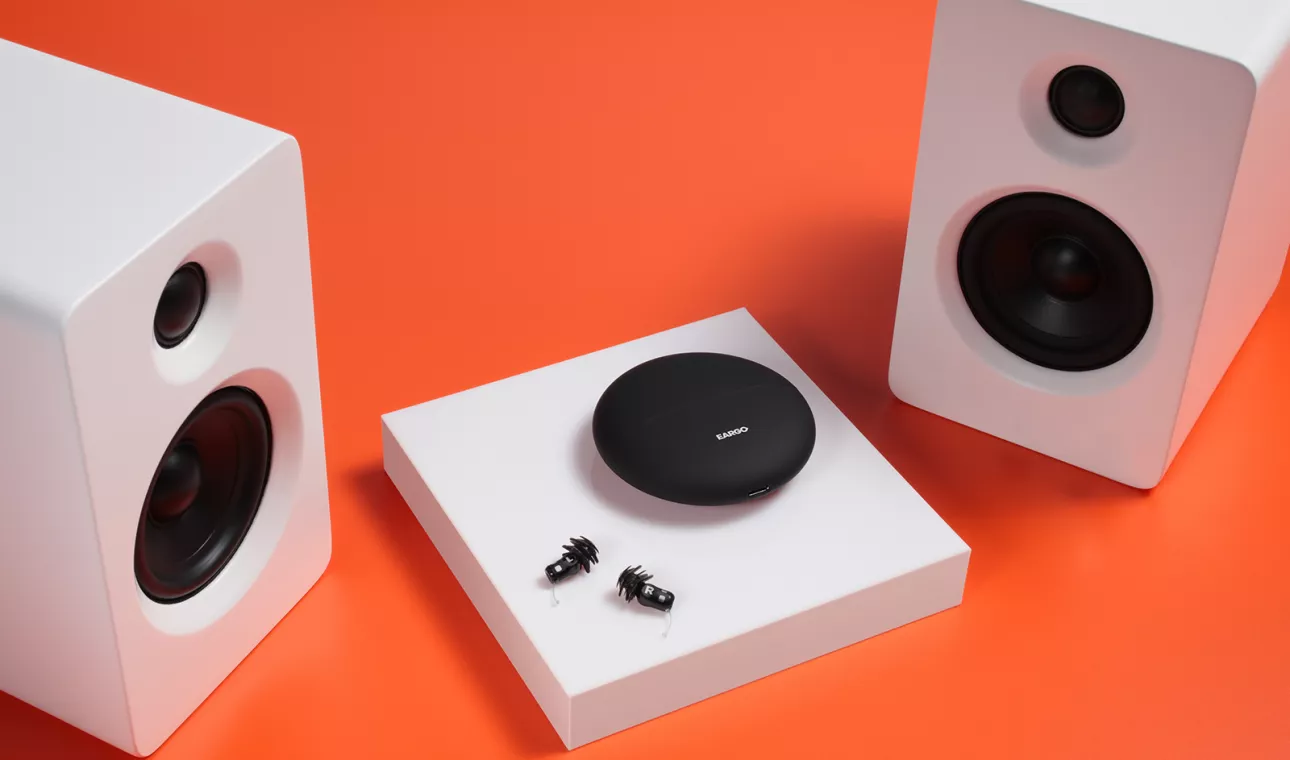 Eargo was also an early adopter of Bread Pay's 0% APR financing rate, and have enthusiastically embraced leveraging this option to command the attention of their customers. They used 0% APR to promote the launch of a new higher-AOV product, and saw that it drove an increase in interested consumers without also increasing returns.
In the month they launched their promotional 0% option, Eargo saw a 25% increase in applicants over the month prior. They also saw that these customers were checking out more quickly after applying. A 10% increase in same-day activations meant that more customers were learning about their buying power with 0% financing, and then deciding to purchase that very same day. 0% customers weren't just using this rate as a way to try out Eargo's products, they were committed shoppers who were convinced to check out based on a more-appealing financing option.
Today 49% of all of Eargo's financed transactions are made with Bread Pay's 0% product, and 41% of all the purchases made at Eargo are with Bread Pay's financing.
Bread's 0% offering just makes sense for our customer base, driving a significant portion of qualified shoppers to checkout. Not only has this increased our conversions, we've also seen that these customers are even less likely to make a return, further improving our margins.
John Gareau - VP of Digital and Ecommerce, Eargo