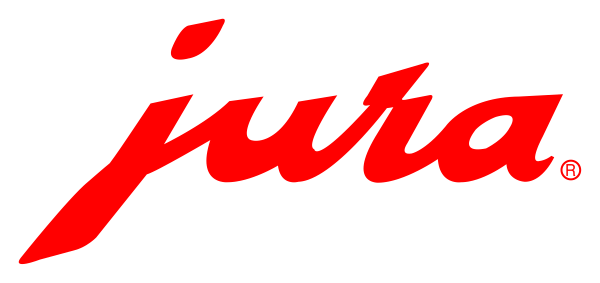 Overview
A high-end home appliance company specializing in premium automatic coffee machines.
58%
YoY sales increase*, 24-month term.
Opportunity
JURA brings new sophistication, quality, versatility and ease of use to brewing espresso-based beverages at home. The global leader in the premium segment of automatic coffee machines, JURA maintains a presence in more than 40 countries and is owned by parent company Jura Elektroapparate AG of Switzerland. Swiss tennis legend Roger Federer serves as the brand's worldwide ambassador.
Our automatic coffee machines produce the finest high-pressure-brewed coffee, espresso, cappuccino and latte, cup by cup. They provide more choices in coffee volume and coffee strength, assuring the highest yield of flavor and aroma. That's why we're the innovation leader in automatic coffee machines in the United States."
Bradley Cooper - Head of e-commerce, JURA
JURA's consumer base has historically been comprised of more established buyers, given their premium price points. Yet, they've been able to expand into new markets with the addition of Bread Pay. Adopting the 24-month, 0% APR term has helped drive their premium and super premium products. An immediate 55% increase in average loan volume MoM was the result in the first five months following the 24-month, 0% APR term implementation.*
Our consumer base has grown exponentially and we've seen a steady increase in financed sales volume. We prefer to adopt practices that are relatively predictable and can be proven in numbers, and Bread Pay very much fell in that category for us. We had a hunch there were consumers being priced out of our products. The 24-month, 0% APR term felt like a reasonable offering in capturing that consumer base — the cost was quickly justified by the increase in overall sales month over month."
Bradley Cooper - Head of e-commerce, JURA
*Cumulative data from this case study is based on the merchant's loan activity dated January 2021 through April 2022.
Results may vary by merchant and not all merchants will achieve these results.
Bread Pay™ is a product of Comenity Capital Bank, a Bread Financial™ company