Back to Insights & Innovation
The modern millennial jewelry buyer
Millennials are shaping the future of the jewelry market, and understanding their preferences and behavior will be key for success today and beyond.
Bread Pay™ commissioned an independent study of 500 U.S. millennials (consumers aged 23-35) about their jewelry buying habits, and the results show how their preferences and approach to jewelry inform their behavior at large, while also subverting some commonly held expectations.
Image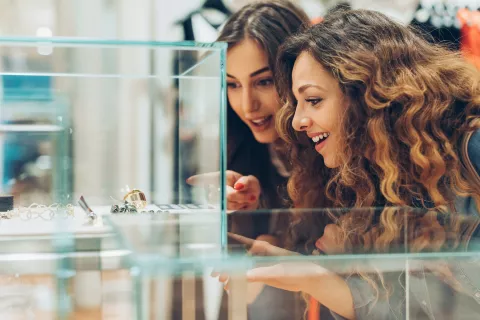 Download our free eBook and learn:
- What millennials value from a jewelry brand
- How millennials discover jewelry brands
- How millennials afford jewelry purchases
- What jewelry brands should prioritize in 2024
- And more!