Back to Insights & Innovation
Financial Innovation
January 24, 2023
Data Privacy Week 2023: Championing best practices for a responsible future
By Sarah Spradling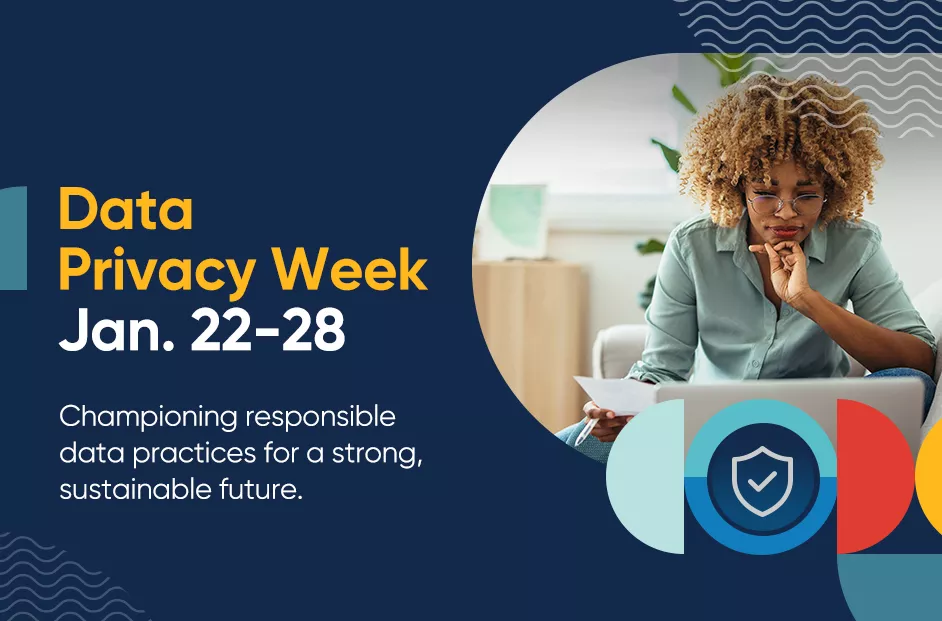 Data Privacy Week is an annual effort to educate and spread awareness about data privacy and how to better protect personal information.
It's also an opportunity for businesses of all sizes to respect privacy and be more transparent about how they collect, store and use data. This year's Data Privacy Week (January 22-28) spotlights the value of information and centers on the themes of "Keep It Private" and "Respect Privacy."
At Bread Financial, data privacy and the protection of personal information are key tenets of our ethical, responsible business practices, and we take great care to respect privacy, safeguard data, and build trust with all of our stakeholders. As we work to offer customers more choice through our products, we not only adhere to a rigorous, holistic data framework, but provide transparency and clarity in our practices as the landscape becomes increasingly more complex as well.
Through omnichannel payment solutions and data-driven marketing and insights, every day, Bread Financial helps its more than 600 retail partners grow their businesses. And while customers enjoy the tailored offers and personalized messages that come from a data-first approach, approximately 89% are also concerned about online privacy¹.
Following best practices to properly protect our customers' privacy and personal information, Bread Financial adopted the privacy and cybersecurity frameworks provided by the National Institute of Standards and Technology (NIST) to create clearly defined policies on how we collect, retain, use and protect personal information. Our 6,000+ associates also receive annual privacy awareness training to keep data privacy top of mind.
We are proud to be a 2023 Data Privacy Week Champion by putting an emphasis on data privacy best practices. As part of Data Privacy Week 2023, we encourage everyone to take steps such as those below to safeguard their information:
Know what you can't control

:

The truth is, you can't always control the sharing of your information (directly or indirectly) with others. Whether it is a necessary part of business (for example, sharing your banking information with an employer to enroll in direct deposit) or for products or services to work properly (such as allowing your location to be used by a map app), understanding and weighing the benefits and risks will help you make an informed decision.

Review your privacy

:

Take time to review the app and privacy settings across your various devices and accounts. Companies continually enhance their products and services, and account settings, preferences and policies are often updated.

Protect your information

:

Data privacy and data security go hand in hand. Keep your information more secure by creating long, unique passwords or passphrases and storing them in a password manager. Use different passwords for each of your accounts. Whenever possible, enable multi-factor authentication (MFA), which requires additional verification, like a PIN or text alert, to access your devices or accounts, especially those with sensitive information. MFA has been found to

block 99.9% of automated attacks

²

.
¹ "Data Transparency's Essential Role in Building Customer Trust", Cisco Secure, 2022
² "Microsoft: Using multi-factor authentication blocks 99.9% of account hacks," zdnet.com. Aug. 26, 2019
Author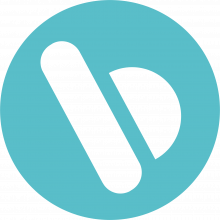 Sarah Spradling
Director of Privacy at Bread Financial
Sarah Spradling is the director of privacy at Bread Financial