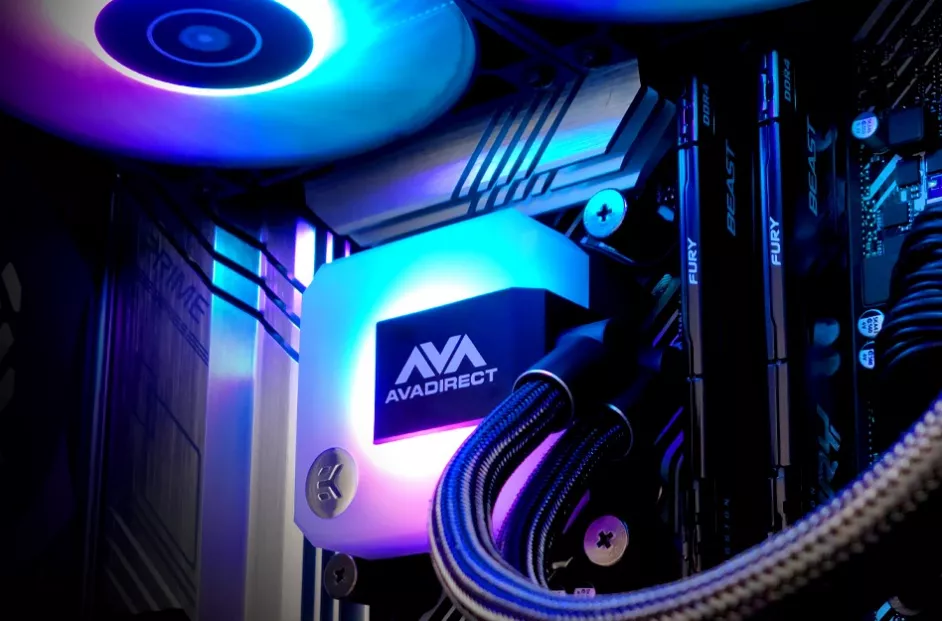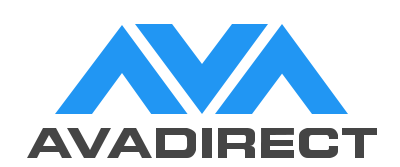 Overview
AVADirect manufactures custom PCs from an industry-leading selection of quality components. But they don't just build computers, they help their shoppers assemble the perfect machine for their needs and budget. Their dedicated team of experts delivers on their promise of service and craftsmanship.
48.6%
higher AOV with Bread Financial than previous financing provider*
50%
increase in financed sales volume*
Opportunity
AVADirect had been using another pay-over-time provider, but they wanted to drive more sales and higher average order values. By offering Bread Pay financing throughout the shopping journey and presenting the right options for their shoppers, they were able to do just that.
The Bread Financial™ Impact
Full-Spectrum Financing Boosts Business Results
AVADirect chose a comprehensive and deep integration with Bread Pay across their site because featuring financing options along every step of the e-commerce journey can drive a considerable uptick in financed sale size and volume. With Bread Pay, they launched both a dedicated financing page and a financing banner on their homepage. The ability to prequalify from the category, product and cart pages translated to their shoppers prequalifying for financing sooner than ever. Over 48% of their customers now prequalify from their product pages*.
When shoppers find out about their pay-over-time options while they're still shopping, they consider making larger purchases and find it easier to click "buy." After switching to Bread Pay, AVADirect's financed sales volume was 50% higher than it was the same time the year prior.*
Switching to Bread Pay has helped us drive the sales we need by delivering the kind of experience our customers want. Working closely with Bread Pay and their Success team has allowed us to elevate financing as a key component of our ecommerce business.
Alex Sonis - Founder and CEO, AVADirect
With Bread Pay, AVADirect has seen a financed average order value that is 48.6% higher than it was with their previous financing provider*. AVADirect shows how a more robust buy now, pay later integration can drive a meaningful upswing in volume and sales for your e-commerce site.
*Cumulative data from this case study is based on the merchant's loan activity dated May 2018 through May 2019. Results may vary by merchant and not all merchants will achieve these results.
Bread Pay™ loans are made by Comenity Capital Bank, a Bread Financial™ company